326-328 Priory Rd, Hull, E.Yorks,UK. HU5 5RS
01482 507032(Tel/Fax)

Grocers in West Hull for 5 Generations

Opening Hours:
7am to 10pm Daily
24 Hour FREE WITHDRAWAL Cash Machine
"A Better Way to Shop"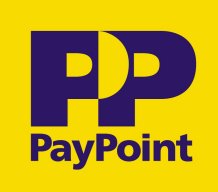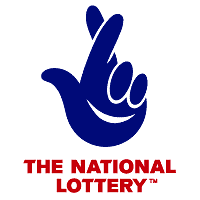 ---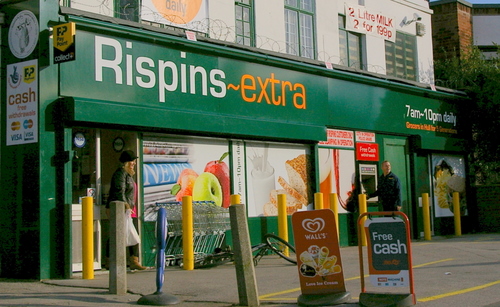 Rispins of Priory Road, Hull
---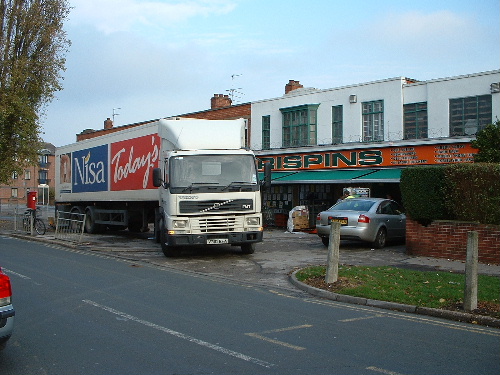 Members of Nisa since the Earliest Days
---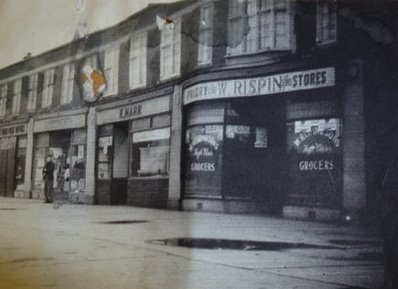 Priory Road c.1950
---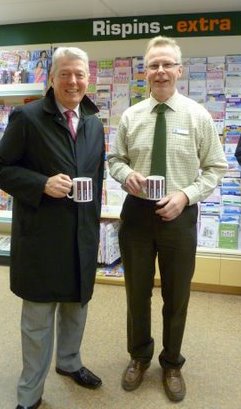 Visit by Shadow Chancellor, Alan Johnson MP October 2010
---
---

---
We take pride in our service
Value for Money
Friendly Service
Good Quality
We supply a full range of:
Groceries
Fruit and Vegetables
Pet Foods
Frozen Foods
Fresh Meats
Cooked Meats
Tobacco
24 Hour FREE WITHDRAWAL Cash Machine
Paypoint
The National Lottery
Beers Wines and Spirits
Mobile Phone Top Up Cards
Newspapers and Magazines


WE ACCEPT ALL CREDIT CARDS AND OFFER A CASH BACK FACILITY
ATM AND CHARGE FREE PHONE TOP UP

We are a member of NISA - The UK's Largest Independent Food Retail Consortium
---
Rispin's Foodmarkets have been trading since 1882.
The founder of the business was Mr John George Voakes.(The Great Grand Father of Charles Rispin).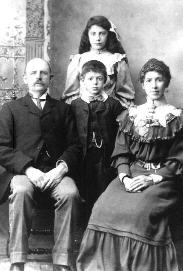 John George Voakes (The founder of Rispin's Foodmarkets) with his family
c.1906.
---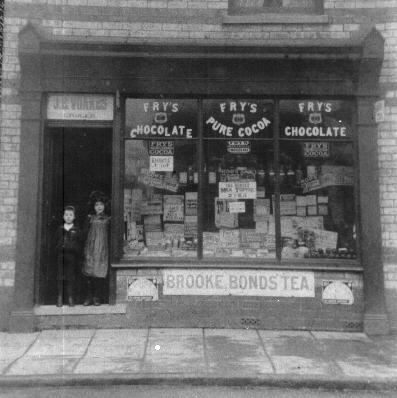 One of John George Voakes' early shops in Hull
---
Your contact: Mr Charles Rispin. Proprietor.
Phone: 01482507032
Email:charlie@rispin.co.uk
Please visit the other Rispin's Pages



CLICK HERE TO GO TO RISPIN'S LINKS PAGE
---